Coaching
---
Life constantly has new demands in store for us and we find ourselves in a process of perpetual development and change. Decisions have to be made, consequences accepted. We often reach our limits - we are unhappy, feel as if we are trapped and cannot see the simplest of ways out anymore because we are lacking energy and perspective.
Personal development coaching does not provide advice; rather it poses questions and provides motivation. Together we find solutions and new possible courses of action so that goals, desires and dreams can be easily achieved and conflict, problems and crises can be better and more harmoniously handled.
An interest in confronting yourself, getting to know yourself intensively and therefore developing the will to work on yourself is a desired requirement for achieving results as soon as possible.

Personal development coaching is useful if you...
want to take yourself to the next level
want to recognise and define goals
want to figure out your strengths and weaknesses and generally
want to improve yourself
want to increase consciousness and develop a sense of self
in short: if you want to be happier!
Sports mind coaching
Be on the ball when it counts!
Mental strength makes up more than half of proficiency levels but only five to ten percent of this is used most of the time in training. This means that an important resource is being neglected.
Mental abilities can be trained in exactly the same way as bodily strength, technical precision or endurance.
When is mind coaching useful?
for optimising general performance and success
for reducing nervousness and competition nerves
for optimising recovery in stressful periods
for dealing with pressure
for performing even in suboptimal conditions
for managing emotions
for relaxation training
for motivation training / goal setting
etc.
Mind coaching helps you to access your potential or peak capacity with utmost precision at decisive moments.
Business mind coaching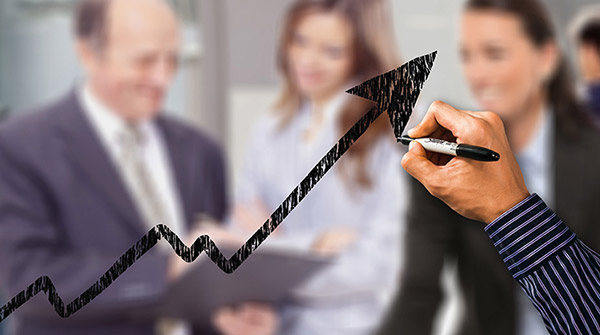 Business mind coaching consists of a multitude of techniques and methods which are derived from various disciplines such as sports psychology or competitive sports.
The goal is to optimise performance, emotional and social resilience and further key characteristics in relations to our jobs, i.e. our careers.
Just as in sports mind coaching, increased individual performance is sought through repeated practice. The goal is to become the best version of yourself.
So when is business mind coaching used?
for developing self-awareness
for promoting general resilience
for dealing with difficult situations, e.g. difficult conversations or negotiations
for building up social and emotional competence
for recognising individual abilities and promote them
for improving concentration
for stress regulation
for structuring work habits
etc.
"Some simply dream of success whilst others work hard for it."
Consultation
Modern times require a new way of handling and thinking about issues of vitality and body disharmony. Using preventative and health-promoting measures, general living conditions and lifestyle can be positively influenced and changed.
The advice I provide serves to counsel people on health-promoting change, nutrition and mental attitude and to accompany them on their journey.
Our body constantly uses small signals and sensations to make us aware and show us how to handle ourselves and use our strengths and energy economically.
Together we can get to the bottom of the causes and try to clearly identify issues in order to better understand and, therefore, solve them. Often these are very simple things which we can understand and implement to achieve the desired results.
Be open, inquisitive and grant yourself access, because nothing is more important than your own wellbeing.
I can also help you with using Bach flower extracts or other natural resources and give you other tips to work on your personal issues and concerns and to largely solve them, either during general counselling sessions or in separate sessions.
General counselling
(Overview of current situation, goals and desires. Clarifying causes and signposting possible paths towards solutions)