"Mind coaching is the methodically repeated, systematic, conscious and controlled optimisation of ideas regarding your own state, your deeds and/or paths without simultaneous practical execution."
(Mayer & Hermann, 2011)
Sports and business mind coaching
---
Sports mind coaching
Be on the ball when it counts!
Mental strength makes up more than half of proficiency levels but only five to ten percent of this is used most of the time in training. This means that an important resource is being neglected.
Mental abilities can be trained in exactly the same way as bodily strength, technical precision or endurance.
When is mind coaching useful?
for optimising general performance and success
for reducing nervousness and competition nerves
for optimising recovery in stressful periods
for dealing with pressure
for performing even in suboptimal conditions
for managing emotions
for relaxation training
for motivation training / goal setting
etc.
Mind coaching helps you to access your potential or peak capacity with utmost precision at decisive moments.
Business mind coaching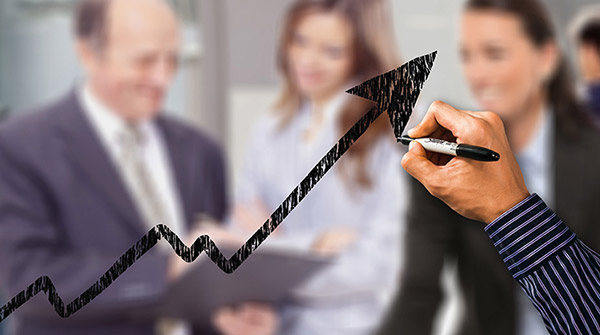 Business mind coaching consists of a multitude of techniques and methods which are derived from various disciplines such as sports psychology or competitive sports.
The goal is to optimise performance, emotional and social resilience and further key characteristics in relations to our jobs, i.e. our careers.
Just as in sports mind coaching, increased individual performance is sought through repeated practice. The goal is to become the best version of yourself.
So when is business mind coaching used?
for developing self-awareness
for promoting general resilience
for dealing with difficult situations, e.g. difficult conversations or negotiations
for building up social and emotional competence
for recognising individual abilities and promote them
for improving concentration
for stress regulation
for structuring work habits
etc.
"Some simply dream of success whilst others work hard for it."